2015 Reading Challenge


Quotes I Love

© 2011-2013 by Annabelle Lovell. All rights reserved. Powered by
Blogger
.

Saturday, December 8, 2012
Hi there, darlings! Today I have a break from my normal posting to give you the Sparkles and Lightning Holiday Gift Guide! Know someone who reads and loves YA? Someone who you think needs to get into reading? I'm betting you do! Well, here at Sparkles and Lightning I've got something for everyone on your list! There is a grand total of fifteen fabulous books. Something to love for each and every reader you know.
FOR EVERYONE
Adrienne Stoltz

Ron Bass

Publisher: Razorbill

Release Date: October 2, 2012
FOR THE READER WHO'S READ EVERYTHING
Jessa Russo

Publisher: Curiosity Quills Press

Release Date: October 1, 2012
FOR THE FANTASY LOVER
Seraphina (Seraphina, #1)

Rachel Hartman

Publisher: Random House

Release Date: July 21, 2012
FOR THE ROMANTIC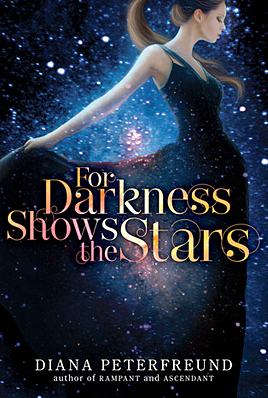 For Darkness Shows the Stars

Diana Peterfreund

Publisher: Balzer + Bray

Release Date: June 12, 2012
FOR THE GIRL WHO STILL DREAMS OF PRINCES
Princess of the Silver Woods (Princess, #3)*

Jessica Day George

Publisher: Bloomsbury USA Children's

Release Date: December 11, 2012

*Can be read without reading the previous books in the series
FOR THE HISTORY BUFF
Venom (Secrets of the Eternal Rose, #1)

Fiona Paul

Publisher: Philomel

Release Date: October 30, 2012
FOR THE DYSTOPIAN ADDICT
Sarah Crossan

Publisher: Greenwillow

Release Date: October 2, 2012
FOR THE FUTURE SCIENTIST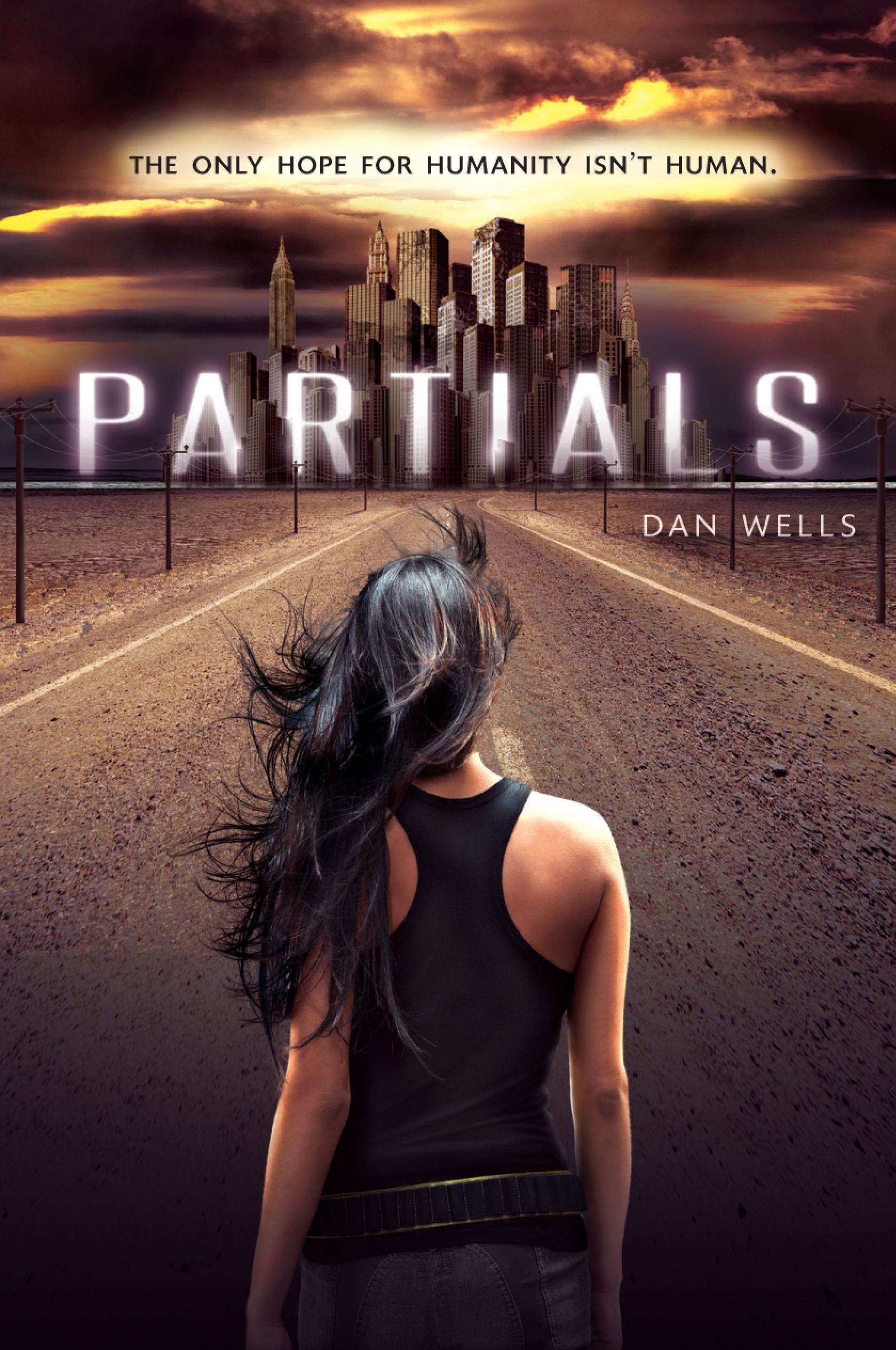 Partials (Partials Sequence, #1)

Dan Wells

Publisher: Balzer + Bray

Release Date: February 28, 2012
FOR THE HORROR AFICIONADO
I Hunt Killers (Jasper Dent, #1)

Barry Lyga

Publisher: Little, Brown and Company

Release Date: April 3, 2012
FOR THE BELIEVER IN MAGIC
Throne of Glass (Throne of Glass, #1)

Sarah J. Maas

Publisher: Bloomsbury USA Children's

Release Date: August 7, 2012
FOR THE ANGEL-OBSESSED
Illuminate (Gilded Wings, #1)

Aimee Agresti

Publisher: Houghton Mifflin Harcourt

Release Date: March 6, 2012
FOR THE FAERY FAN
The Lost Prince (The Iron Fey: Call of the Forgotten, #1)

Julie Kagawa

Publisher: Harlequin Teen

Release Date: October 23, 2012
FOR THE DREAMER
Jodi Picoult

Samantha van Leer

Publisher: Simon Pulse

Release Date: June 26, 2012
FOR THE ONE WHO LOVES A TEARJERKER
John Green

Publisher: Dutton Books

Release Date: January 10, 2012
FOR EVERYONE (AGAIN)
Stormdancer (The Lotus War, #1)

Jay Kristoff

Publisher: Thomas Dunne Books

Release Date: September 18, 2012
I hope you guys understand how long this post took me. Only, like, for-freaking-ever. You know, no big deal. It was fun though, if difficult. Do you guys have any idea how hard it was not to put fifty books on this list? There's so many other books I loved that would also make awesome gifts. Fifteen should suffice, though, and I don't want this list to get overwhelmingly large since that would kind of defeat the entire point of it and all.
But seriously, I hope that you guys find this helpful! And remember, if you ever need a personal recommendation or would like some more specific help, feel free to shoot me an email via the form on my Contact Me page! I'll be happy to help you find bookish gifts.

Welcome!
Welcome to my young adult reading blog! Sparkles and Lightning has young adult book reviews with the occasional children's or adult's book review sprinkled in. It will also be totally and completely fun :) Have a look around, have some laughs, and most of all, have a perfectly sparkly, electric time!

About Me
I'm a university student and ballroom dancer who spends too much time curled up with a good book. Red roses are my favorite and I love a good love story.
View my complete profile

Blog Tours
Want me to be a part of your blog tour? Contact me and let me know.

Blog Love!

Blog Archive

Browse Reviews by Rating

Disclaimer
In accordance with the FTC Guidelines for blogging and endorsements, I am required to state that no payments are received in return for reviews, promotions and endorsements. All books are received at no cost from publishers or purchased by myself. I receive no monetary compensations for anything that appears on Sparkles and Lightning.