2015 Reading Challenge


Quotes I Love

© 2011-2013 by Annabelle Lovell. All rights reserved. Powered by
Blogger
.

Wednesday, November 7, 2012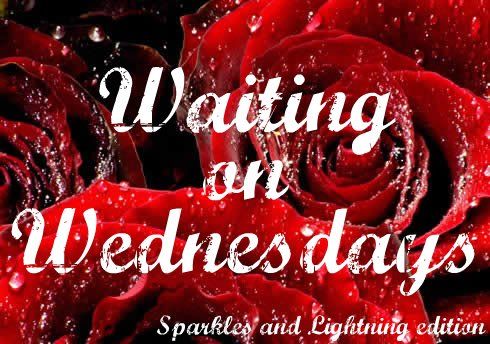 Hi, darling roses! Welcome to another Waiting on Wednesday over here at Sparkles and Lightning, thanks to the wonderful Jill over at Breaking the Spine! It's a fantastic Wednesday here today during my blogoversary week and I am very excited to share this with you.
I love my pick this week and I am majorly anticipating it, so I hope that you enjoy it, too!
Starglass
Phoebe North
Release Date: July 23, 2o13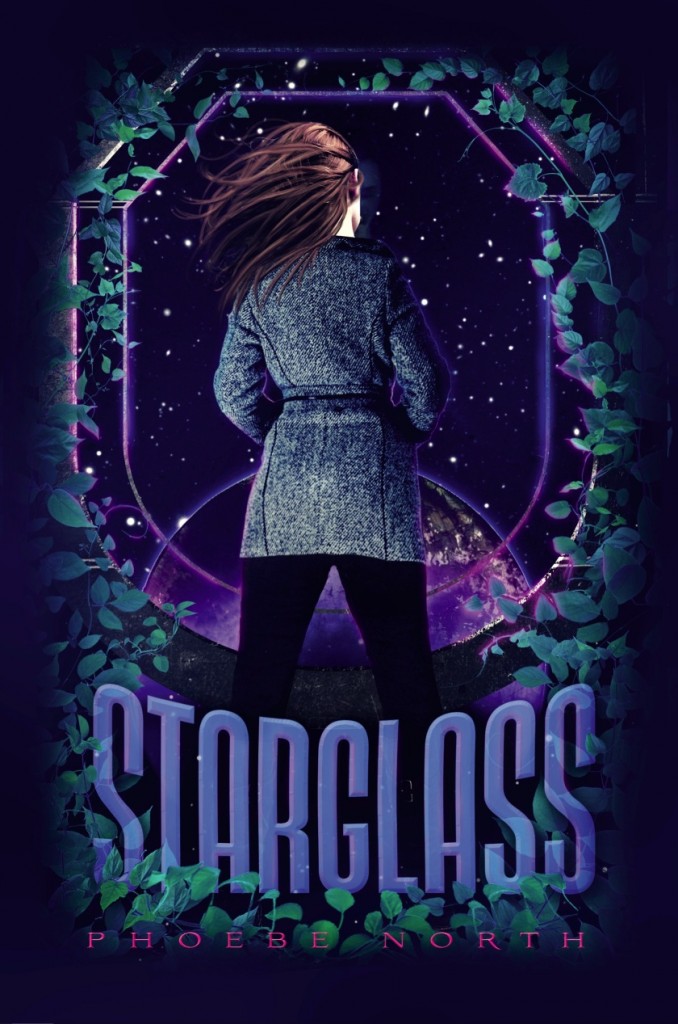 My darling daughter,
Know that I never would have left the Earth if it hadn't already been doomed…
The generation ship Asherah coasts through space, bound for a planet its passengers have never even seen. On the eve of their arrival, sixteen-year-old botanist Terra discovers that her orderly society has fractured. Walking home one night through the long-abandoned engine rooms, she witnesses the murder of an innocent man. Now, called on by the Children of Abel, a group of rebels intent on destroying the High Council, Terra must prove her mettle--assassinate the ship's rising captain. In order to carry out her task, Terra must betray her father, deceive her teacher, and challenge everything the Council has ever taught her was true.
The rebels think that Terra has nothing left to lose. But when she falls for Silvan Rafferty, the boy that she's meant to kill, Terra learns that "doing your duty" isn't always as easy as it seems.
Okay, it's confession time: I've actually used this book as one of my WoWs before. In my defense, it was a long time ago and it was supposed to release in January before it got moved to July so think of this as a refresher. Also, last time I made it my WoW there was no cover and now there is. So I like to think that it all works out.
Well, I just feel that this book sounds like pure awesomeness. Sci-fi is always exciting. And hello, it's in freaking space, so it is like doubly awesome just for that. It's like the Across the Universe series, although it sounds even more amazing.
I feel like the romance is going to be awesome too. It's kind of forbidden, right? But I feel like it's not forbidden in a clichéd way. I feel like that aspect is going to be similar to Grave Mercy in that respect. And y'all know that I LOVED Grave Mercy, so of course I find that concept thrilling.
And, well, duh, there's the cover. Just look at it. Look at that piece of gorgeousness. I absolutely adore the colors. Like, they are unreal. I love how they're all cool colors and the blues and greens and violets all blend together in the loveliest way. I love how she's looking out the window of the ship, like she longs for freedom, and how you can see the sky and a planet. I also like the life in the leaves around the border, and they typography is spectacular.
I just know that this book is going to be fabulous. It easily makes my top ten most anticipated reads of 2013. Perhaps even my top five. I want it that much.
Lovelovelove,

What are you waiting on this Wednesday?
Link me up! :)
Welcome!
Welcome to my young adult reading blog! Sparkles and Lightning has young adult book reviews with the occasional children's or adult's book review sprinkled in. It will also be totally and completely fun :) Have a look around, have some laughs, and most of all, have a perfectly sparkly, electric time!

About Me
I'm a university student and ballroom dancer who spends too much time curled up with a good book. Red roses are my favorite and I love a good love story.
View my complete profile

Blog Tours
Want me to be a part of your blog tour? Contact me and let me know.

Blog Love!

Blog Archive

Browse Reviews by Rating

Disclaimer
In accordance with the FTC Guidelines for blogging and endorsements, I am required to state that no payments are received in return for reviews, promotions and endorsements. All books are received at no cost from publishers or purchased by myself. I receive no monetary compensations for anything that appears on Sparkles and Lightning.