2015 Reading Challenge


Quotes I Love

© 2011-2013 by Annabelle Lovell. All rights reserved. Powered by
Blogger
.

Wednesday, October 3, 2012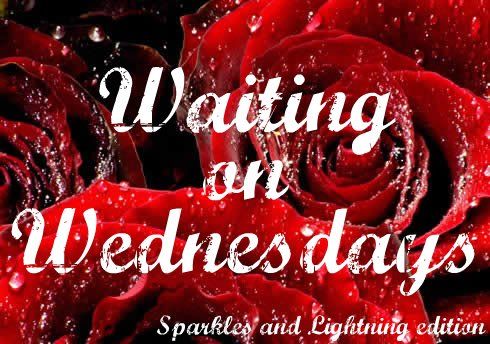 Well, darlings, it's another waiting on Wednesday here at Sparkles and Lightning and over three hundred other blogs? Isn't that awesome? And it's all thanks to the lovely Jill at Breaking the Spine!
Waiting on Wednesdays are always so much fun. Who doesn't want to spend hours browsing gorgeous covers and whatnot? It's just so much fun and I love love love seeing all these new blogs I've never seen before every week!
So, you want to know what this week's pick is? I suppose I could tell you.
Chantress
Amy Butler Greenfield
Release Date: May 7, 2013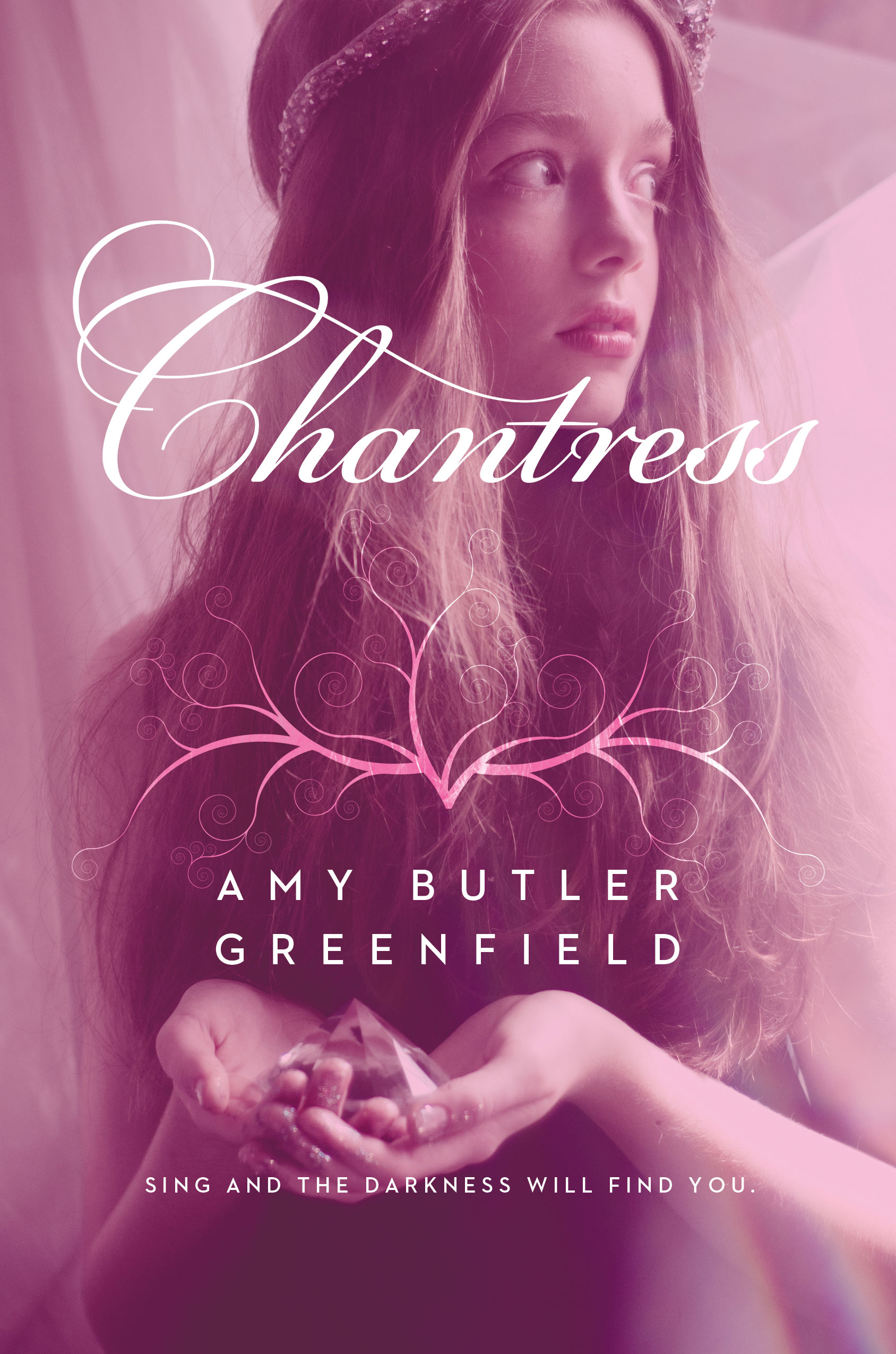 Sing and the darkness will find you.

Shipwrecked on an island seven years ago, Lucy has been warned she must never sing, or disaster will strike. But on All Hallows Eve, Lucy hears tantalizing music in the air. When she sings it, she unlocks a terrible secret: She is a Chantress, a spell-singer, brought to the island not by shipwreck but by a desperate enchantment gone wrong.
Her song lands her back in England — and in mortal peril, for the kingdom lies in the cruel grasp of a powerful Lord Protector and his mind-reading hunters, the Shadowgrims. The Protector has killed all Chantresses, for they alone can destroy the Shadowgrims. Only Lucy has survived.
In terrible danger, Lucy takes shelter with Nat, a spy who turns her heart upside-down. Nat has been working with his fellow scholars of the Invisible College to overthrow the Lord Protector, and they have long hoped to find a living Chantress to help them. But Lucy is completely untrained, and Nat deeply distrusts her magic. If Lucy cannot master the songspells, how long can she even stay alive?
Beguiling and lyrical, dangerous and romantic, Chantress will capture readers in a spell they won't want to break.
As usual, let's take a look at the cover first. It's pink. I love pink. And I love the girl and the expression on her face. Very vulnerable but also somehow wise. And I love the depiction of her hands and the ways she holds the object. It's very dramatic and understated both. The font is gorgeous too. Total cover love is going on here.
It just sounds SO amazing. I mean, hello, singing unlocking a spell? Awesome. I love that. And I like how it seems like everything will be very twisted and wrong. And I like that she's the only one left, somehow. It makes it very bold.
Plus, it sounds like there's awesome romance, so of course I'm in.

What are you waiting on this Wednesday?
Link me up! :)
Welcome!
Welcome to my young adult reading blog! Sparkles and Lightning has young adult book reviews with the occasional children's or adult's book review sprinkled in. It will also be totally and completely fun :) Have a look around, have some laughs, and most of all, have a perfectly sparkly, electric time!

About Me
I'm a university student and ballroom dancer who spends too much time curled up with a good book. Red roses are my favorite and I love a good love story.
View my complete profile

Blog Tours
Want me to be a part of your blog tour? Contact me and let me know.

Blog Love!

Blog Archive

Browse Reviews by Rating

Disclaimer
In accordance with the FTC Guidelines for blogging and endorsements, I am required to state that no payments are received in return for reviews, promotions and endorsements. All books are received at no cost from publishers or purchased by myself. I receive no monetary compensations for anything that appears on Sparkles and Lightning.