2015 Reading Challenge


Quotes I Love

© 2011-2013 by Annabelle Lovell. All rights reserved. Powered by
Blogger
.

Monday, June 4, 2012
Time for another lovely haul, my darling roses!
We look to be having an awesome book week!
As per usual, Storm of Books may or may not include new and/or paperback editions of previously released books!
(Ugh. I'm sorry. This formatting sucks. There were a ton of books tho week and I had like half an hour to do this. IT'S HORRIBLE AND UGLY I know. I promise it will be prettier next week.)
FEATURED RELEASE OF THE WEEK
Shadow and Bone by Leigh Bardugo
Surrender by Elana Johnson
Arise by Tara Hudson
Daughter of Smoke and Bone by Laini Taylor
Miracle by Elizabeth Scott
The Glimpse by Claire Merle
A Bad Day for Voodoo by Jeff Strand
Add caption
The Day Before by Lisa Schroeder
Shadows Cast by Stars by Catherine Knutsson
Grim by Anna Waggener
Envy by Gregg Olsen
Girl Out Loud by Emily Gale
All These Lives by Sarah Wylie
Betrayed by Ednah Walters
A Midsummer's Nightmare by Kody Keplinger
Keeping Secrets by Alyson Noël
Dead Reckoning by Mercedes Lackey and Jane Hodson
The Vampire Stalker by Allison van Diepen
Snow White and the Huntsman by Lily Blake
Messy by Heather Cocks and Jessica Morgan
Devine Intervention by Martha Brockenbrough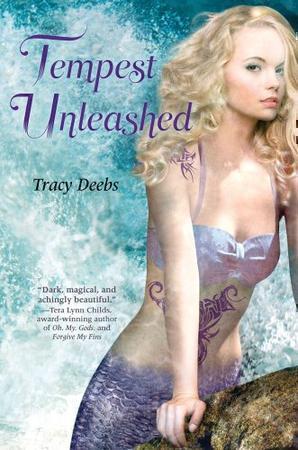 Tempest Unleashed by Tracy Deebs
Vicious Little Darlings by Katherine Easer
Stunning by Sara Shepard
Transcendance by C. J. Omololu
Beauty Queens by Libba Bray
Blazing the Trail by Deborah Cooke
Awakened by P. C. Cast and Kristin Cast
The Joys of Love by Madeleine L'Engle and Léna Roy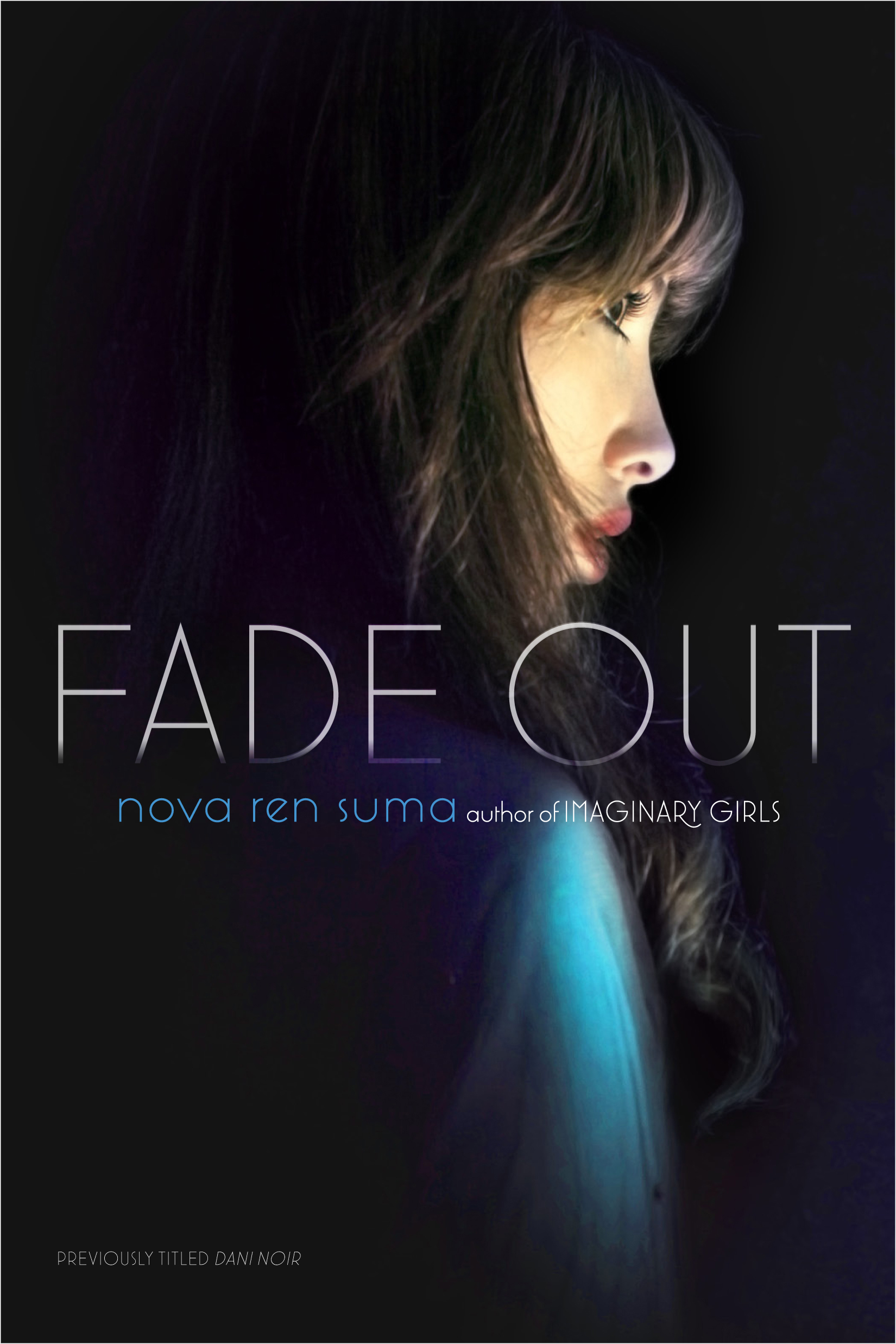 Fade Out by Nova Ren Suma
Mirage by Kristi Cook
Again, I know how much the formatting sucks and I deeply apologize with all my heart! Blogger formatting seriously makes me want to cry sometimes. Sigh. I promise it will be much prettier next week!
Lovelovelove,
Welcome!
Welcome to my young adult reading blog! Sparkles and Lightning has young adult book reviews with the occasional children's or adult's book review sprinkled in. It will also be totally and completely fun :) Have a look around, have some laughs, and most of all, have a perfectly sparkly, electric time!

About Me
I'm a university student and ballroom dancer who spends too much time curled up with a good book. Red roses are my favorite and I love a good love story.
View my complete profile

Blog Tours
Want me to be a part of your blog tour? Contact me and let me know.

Blog Love!

Blog Archive

Browse Reviews by Rating

Disclaimer
In accordance with the FTC Guidelines for blogging and endorsements, I am required to state that no payments are received in return for reviews, promotions and endorsements. All books are received at no cost from publishers or purchased by myself. I receive no monetary compensations for anything that appears on Sparkles and Lightning.