2015 Reading Challenge


Quotes I Love

© 2011-2013 by Annabelle Lovell. All rights reserved. Powered by
Blogger
.

Monday, May 21, 2012
Hi! Welcome to Storm of Books!
Time to feature the wonderful books coming out this week!
Storm of Books may or may not include paperback editions of previously released books.
Cold Kiss by Amy Garvey
A Need So Beautiful by Suzanne Young
So Silver Bright by Lisa Mantchev
Ruby Red by Kerstin Gier
Unbreak My Heart by Melissa Walker
The Girl in the Clockwork Collar
Dark Kiss by Michelle Rowen
Fated by Alyson Noel
Taken by Storm by Jennifer Lynn Barnes
Of Poseidon by Anna Banks
Shift by Em Bailey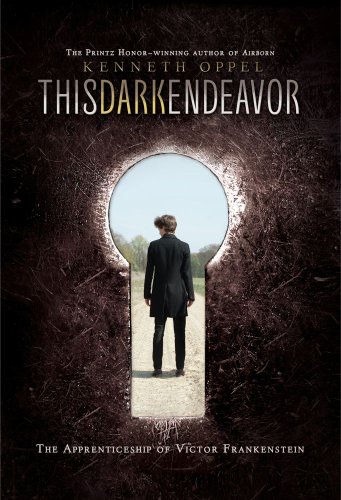 This Dark Endeavor by Kenneth Oppel
The Lost Code by Kevin Emerson
Pegasus and the Flame by Kate O'Hearn
The Enchantress by Michael Scott and Paul Boehmer
Wicked Sweet by Mer'ce Merrell
The Girl is Murder by Kathryn Miller Haines
31 Things I Love (in no Particular Order) by Kekla Magoon
That's all there is for this week, roses! Enjoy!
Lovelovelove,
Welcome!
Welcome to my young adult reading blog! Sparkles and Lightning has young adult book reviews with the occasional children's or adult's book review sprinkled in. It will also be totally and completely fun :) Have a look around, have some laughs, and most of all, have a perfectly sparkly, electric time!

About Me
I'm a university student and ballroom dancer who spends too much time curled up with a good book. Red roses are my favorite and I love a good love story.
View my complete profile

Blog Tours
Want me to be a part of your blog tour? Contact me and let me know.

Blog Love!

Blog Archive

Browse Reviews by Rating

Disclaimer
In accordance with the FTC Guidelines for blogging and endorsements, I am required to state that no payments are received in return for reviews, promotions and endorsements. All books are received at no cost from publishers or purchased by myself. I receive no monetary compensations for anything that appears on Sparkles and Lightning.